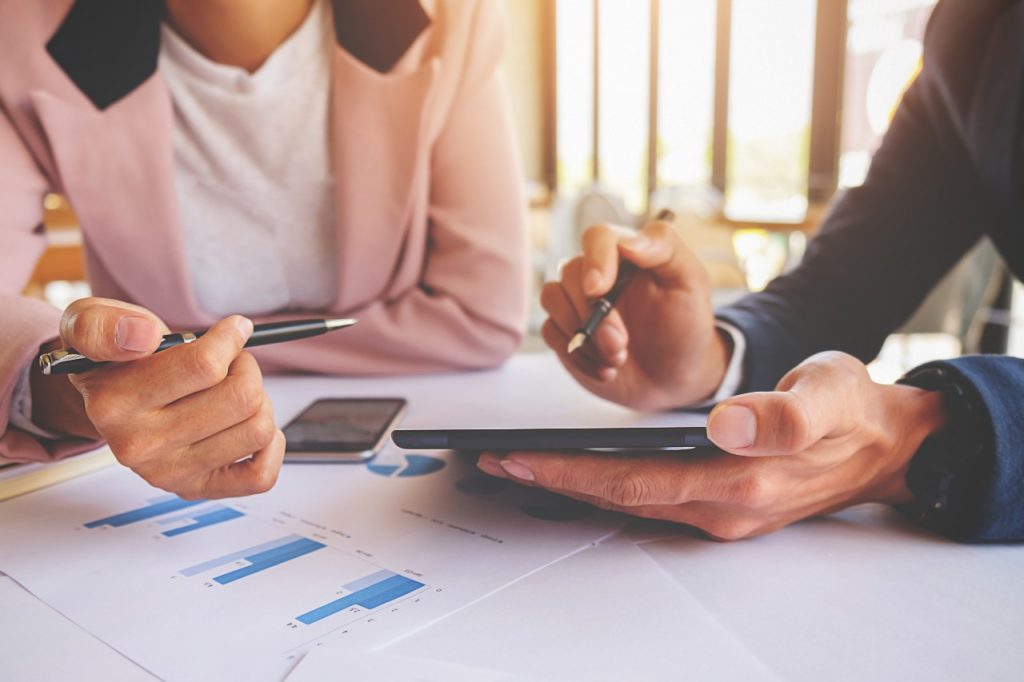 Software consulting is the process of recommending the best suitable software solutions for your business model. Enterprises are looking for different software solutions for lining up their technological investment. In this process, a software consultant is hired as a contractor for a specific period of time. Most of the time the solution you are looking for is already available in the market as a service (SaaS) or maybe you also need to build a custom application for your business.
Software consulting providers' help companies optimize, design, process, architect and implement software. Furthermore, these services help companies in decision making processes regarding software technology and their investment strategy for software adoption. It also allows companies to build a clear plan for technological growth and finding creative solutions for streamlining business processes. Software consulting firms offer various services including technical expertise for upgrading and maintaining software, support & testing services, onsite management service, and system designing and planning services.
A company's operation could be optimized through this process where we find the best suitable software for your business. Software consultants understand the business domain and business model. Based on this information, they advise enterprises about software solutions that are important for their technological growth and that can add value to their business either through new solutions, improved IT architecture, or by creating better integration between existing solutions.
As an example, people don't pay lawyers because those lawyers are really awesome at typing up briefs. And people don't pay general practitioners because they're really good at stuffing pills down your throat. Instead, we pay lawyers to know what briefs to type, and we pay doctors to know what's wrong with you and what pills you need. It's the years of experience that the professionals carry.
Your business needs consulting service to sustain in the rapid changing technological landscape. Growing digitalization in business processes is the key factor expected to drive the market. Enterprises are expected to adopt new technologies such as cloud computing solutions and mobile computing solutions which will in turn lead to growth in the demand for consulting services.
As our consulting service we offer our expertise to furnish an opinion you got for the business idea. The process starts with an interview where we understand your business and requirements. Followed by the research phase and execution plan. Final outcome is a report where we share our expert thoughts over the best and economic solution for your business.