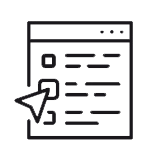 We set new benchmarks by integrating creativity with technicality and powerful content.
We aim to build websites that are adaptable, have compatible designs, SEO friendly, mobile responsive and precisely tailored according to your requirement. Be it static HTML based websites,informal websites, database driven E-commerce websites, or Corporate websites, our creative and tech teams are adept at building and enhancing your online identity. Our developers are experienced across a variety of platforms & technologies including PHP, WordPress, JavaScript, WebFlow, etc., and can help you conceptualise, architect, and construct virtually anything.
Our teams work closely through the project lifecycle, ensuring that the user interface, visual design and technologies function seamlessly and aid the overarching strategy within your digital estate. We not only develop but also maintain the web presence for your website.
We ensure best quality design and web services at a reasonable price to help your business succeed online.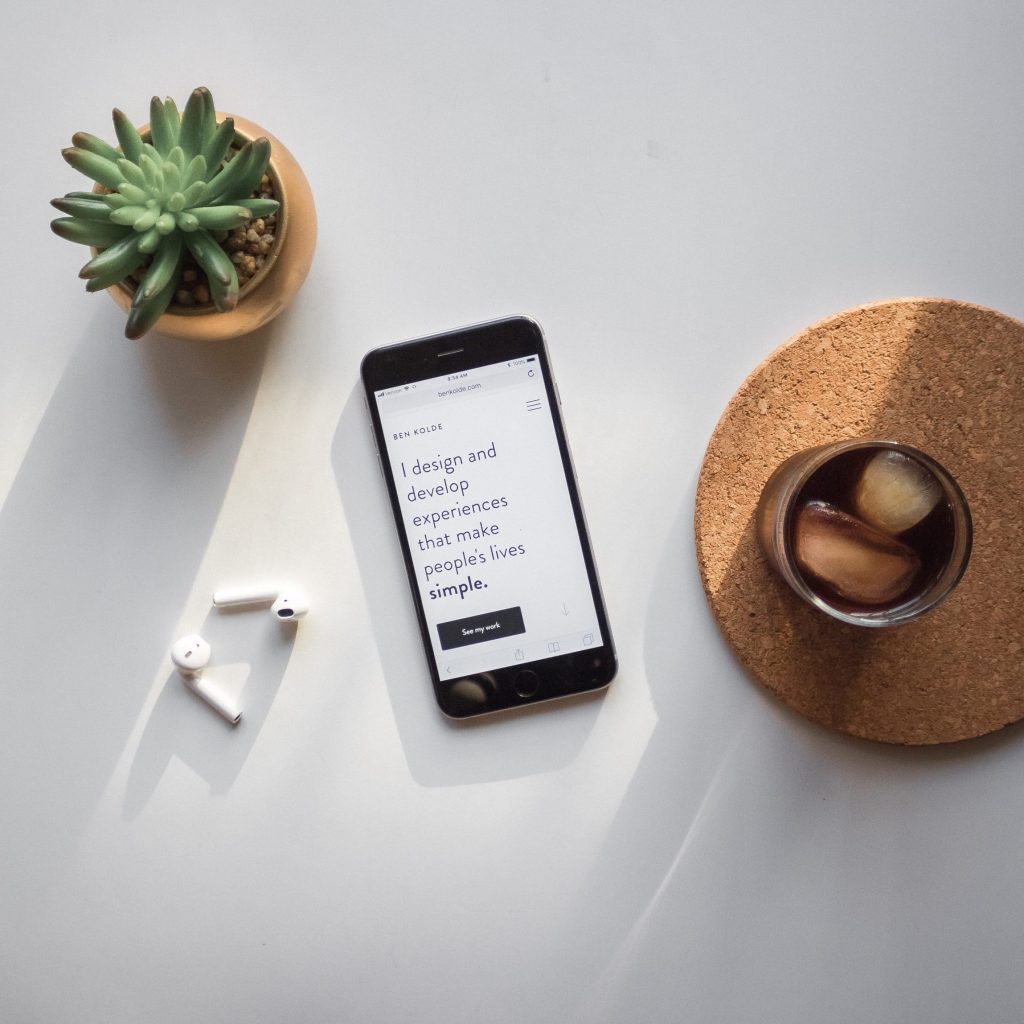 In the ocean of technology & web functionalities we pursue and suggest websites that increase lead generation, generate traffic, enhance value of the product/service and boost the customer's delight.
Portfolio designing would be crucial and essential for your product to reach a wider target audience. Your wok/product requires the right recognition and we know our way through it. Potential customers can be reached with building an attractive portfolio with the right design animation and strategy. You require your portfolio to speak for the work you do. Similarly, our work , building websites and portfolios is our way of speaking about the services we offer. 
Apps are revolutionizing the world of technology.Thus, building an easy to use, user friendly interface & highly dynamic app is extremely important. We ensure the brilliant strategies and ideas put into moulding a software that would not only engage users but also make them hold onto it.