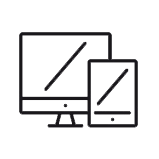 The essential elements of the UI & UX comprise – the frontend & backend development of the software designs that give an appeal to the software & retain the customers & engage new ones. 
Success of a business is important with respect to attractive, interactive & visually appealing web front-end pages resulting in a design centric approach. These, not only reflect the purpose of an organisation & company, but are also responsible for successful branding and gaining the trust & confidence of the visitor to leave a long lasting impact. Considering customer loyalty as a priority today, we all would want our customers to return to us and that is only possible if their initial experience has left an impact on them. Thus, we are here to provide that type of assurance & the application that we build would speak for us with the front-end & UI development services we offer alongside with exceptional usability, dependability & UX design for you to achieve your goal effortlessly.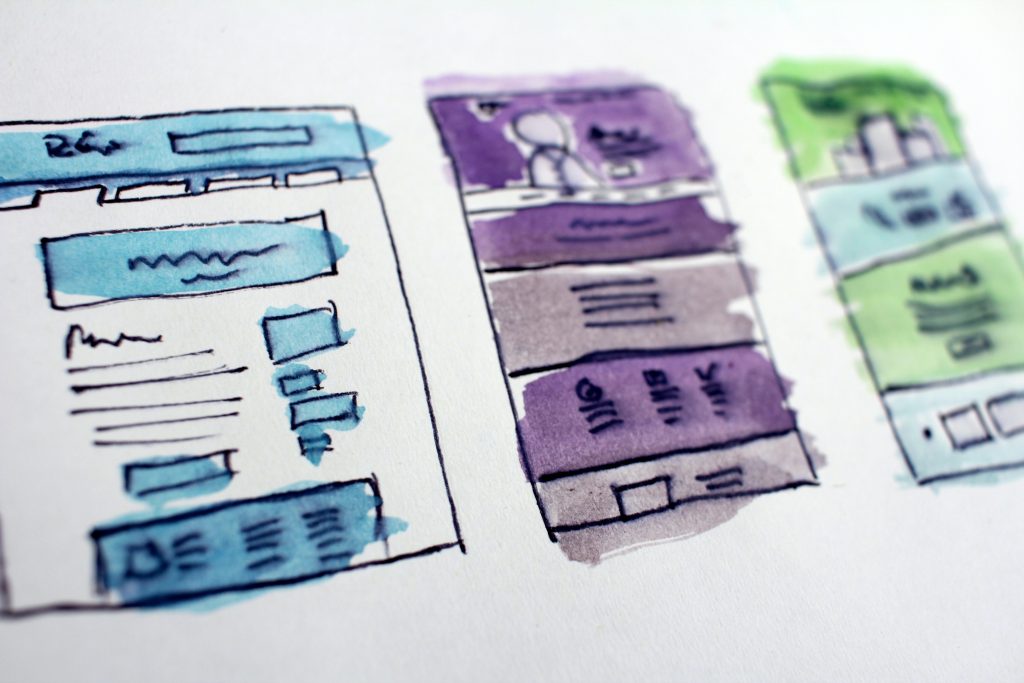 We design standards that will help us deliver your product quicker and without loss in quality. You can count on our experts careful root cause analysis, interface architecture and animation design experience, in-depth post-analysis, and more. This would lead to a polished final product that is equally beautiful as well as easy-to-use across all platforms.
Apps are revolutionizing the world of technology.Thus, building an easy to use, user friendly interface & highly dynamic app is extremely important. We ensure the brilliant strategies and ideas put into moulding a software that would not only engage users but also make them hold onto it.