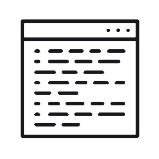 Offering end to end software application development, be it web, mobile, desktop, hardware or custom. You name it, we make it.
We cater to solve complex challenges with reliable and agile digital solutions.
We provide development services catering to different industry verticals at market leading prices.
Software ranging from optimising internal operations like
CRM systems, ERP systems, SCM systems, Financial management / accounting software, HR / onboarding software, Project management software, Task management software, Marketing management tools, Sales automation software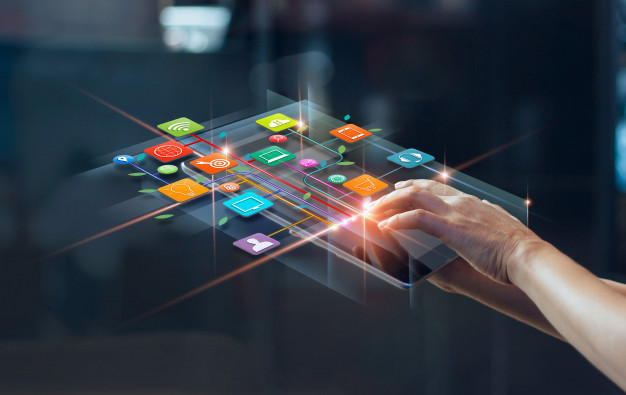 Software for providing B2B services
Vendor portals, trade portals (B2B ecommerce), procurement portals, Order management systems, B2B marketing solutions, Billing and invoicing software, Contract management systems
Software for B2C interactions
Customer portals, Self-service portals, Ecommerce / online marketplace, Marketing automation software, Gamification software, Payment systems, Client apps: mobile banking, shopping apps, patient apps
We will support you through the full software development cycle – from initial needs analysis to the implementation and adoption of the new software solution.
To help you get more agility and efficiency, we can re-code or re-architect your legacy solutions with modern techs and architectural patterns, extend their reach, functionality, and more.
Our software development services will be beneficial as it involves
Cost reduction: training, licenses, upgrades & more.

Frontend & backend development.

It Boosts productivity.

Increases company value.

Enhances flexibility.

Offers competitive advantages.