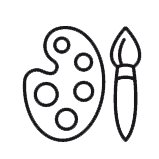 Branding , web designs, logos, business cards, infographics, news letter, pamphlets, prints, web banners, catalogues, ads, packaging, brochures, flyers and many more. Our top notch graphic designers team will hold your sight with their creative illusions and graphics they develop. 
Your customers first impression defines who you are! Thus, allow us to help you build your company's persona with our best designs.
We ensure the delivery of the right message i.e. striking, unique and conveys your brand/company's ideologies.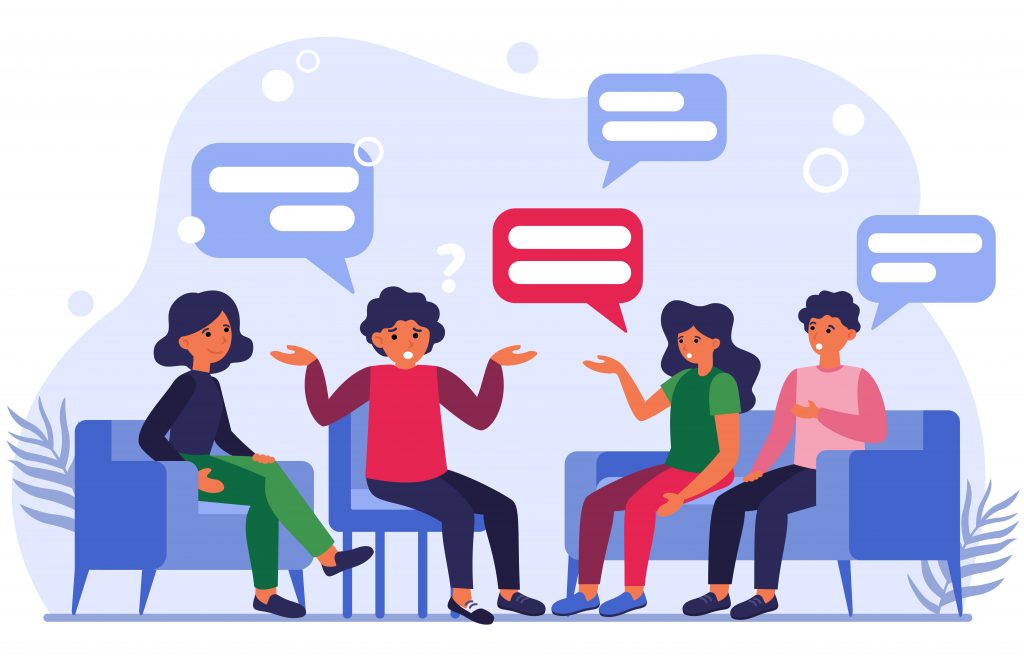 We offer services on different scales from doing one task to unlimited ones,developing concepts,  designing , redesigning, customization, etc.
We follow the trail starting from define, design, test, develop, deploy, support; right from 1st stage to the end we aim to provide you with the best graphic design one can offer. 
You can build your social media with the latest graphic designs.
We believe in not just creating graphics not only to grab attention but for it to stick out and leave a memorable impression on the audience.
We collaborate with  startups, small industry, huge companies, agencies, individuals.
By signing up for our services, you get access to our dedicated professional team that works for the recognition you will receive through the designs we develop.
Our services are affordable,faster and we work with the latest technology to deliver high quality designs.
Tell us what you imagine, and watch it develop in front of your eyes.